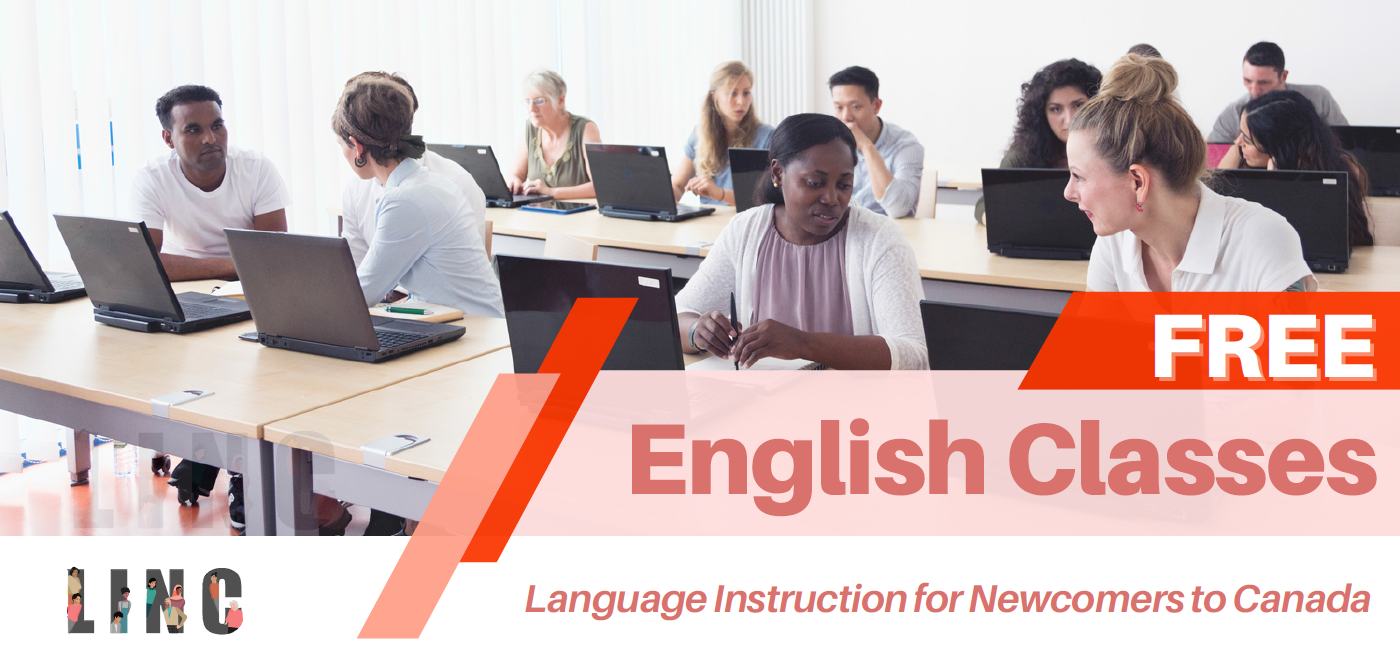 Schedule: monday to saturday
(morning, afternoon, or evening)
Format: in-person, online, or blended classes
Levels: beginner to intermediate
(pre-clb to clb 6)
Free childminding for linc students' children
(19 months to 6 years)
TTC tickets for eligible clients
Free lease of chromebooks and free digital literacy training
Learn about canada and canadian culture, history, geography, law, political system
Practice english for everyday life, school, and work
Learn about community resources and services
Take part in educational activities, such as field trips and workshops
Who can Apply?
Permanent residents or convention refugees
Must be 18 years of age or older
Must have valid canadian language benchmark scores
How to Register?
Toronto Sheppard LINC Centre:
4002 Sheppard ave. east, suite 501
please call: 416-299-8118
Toronto Woodside LINC Center:
1571 Sandhurst Circle, Woodside Square Mall,
Ground Floor (next to td bank)
Please call: 416-292-6558
Markham South Welcome Centre:
7220 Kennedy Rd. Unit 8
Please call: 905-305-4125
Email enquiries:
linc@cicscanada.com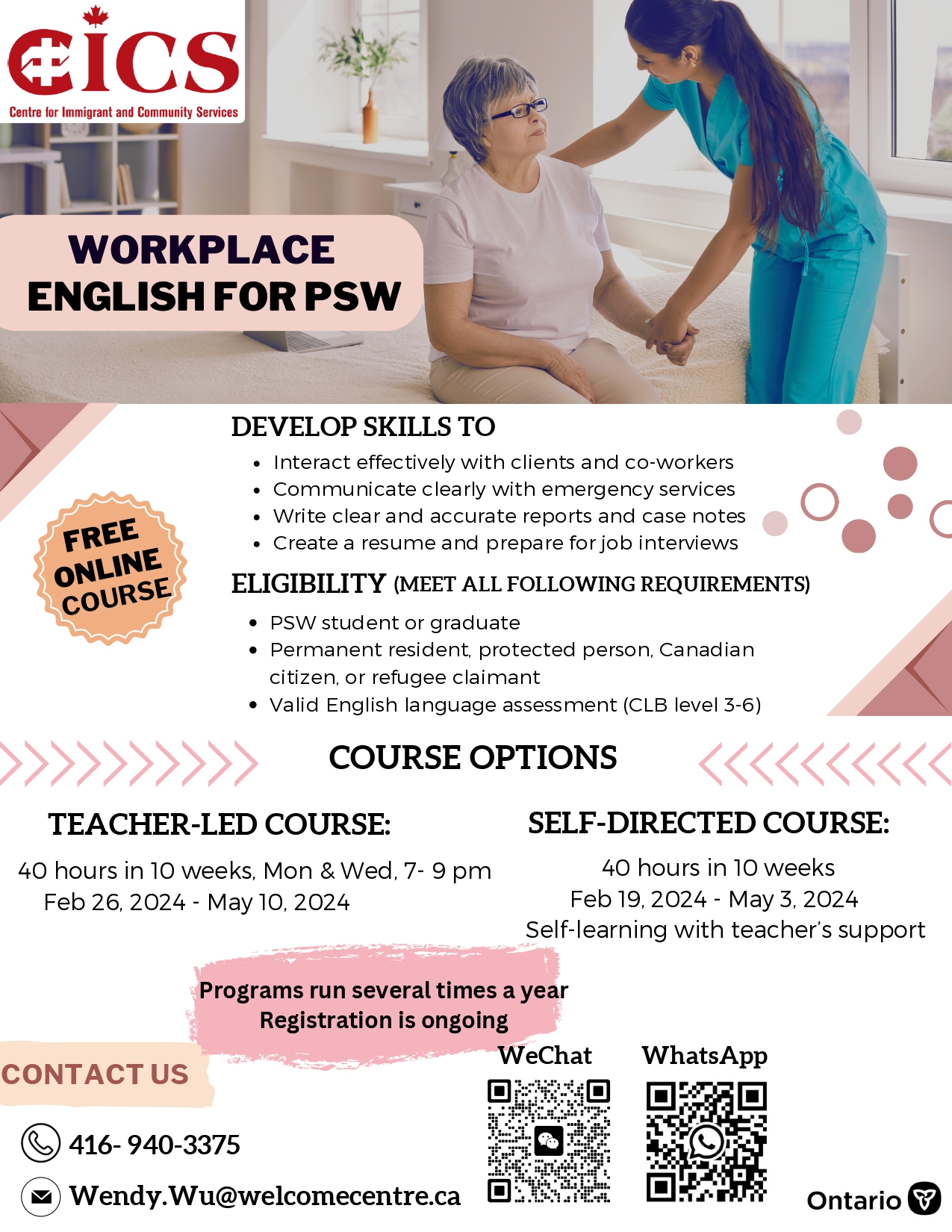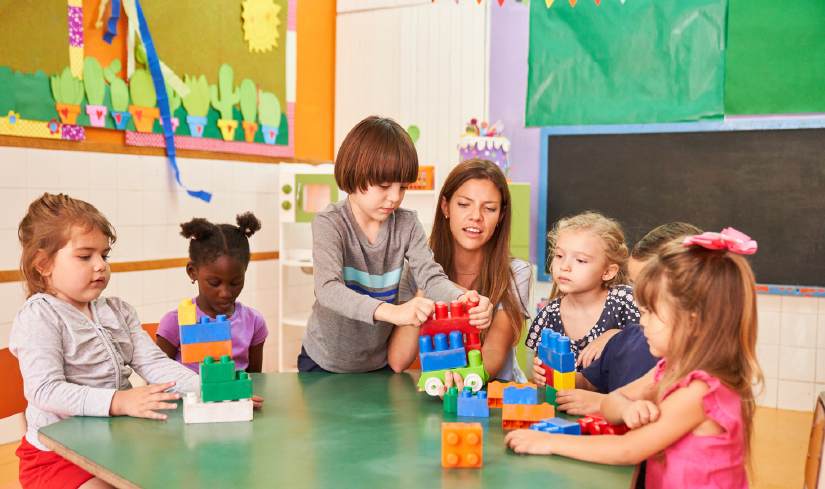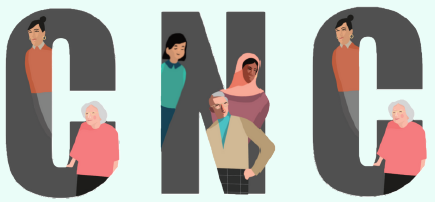 Care for Newcomer Children
Available to linc students' children
(19 months - 6 years)
Story time & puppet shows
Crafts & songs
Music & movement
Show & tell
Nutritious snacks
LINC program and services are funded by Immigration, Refugees and Citizenship Canada.