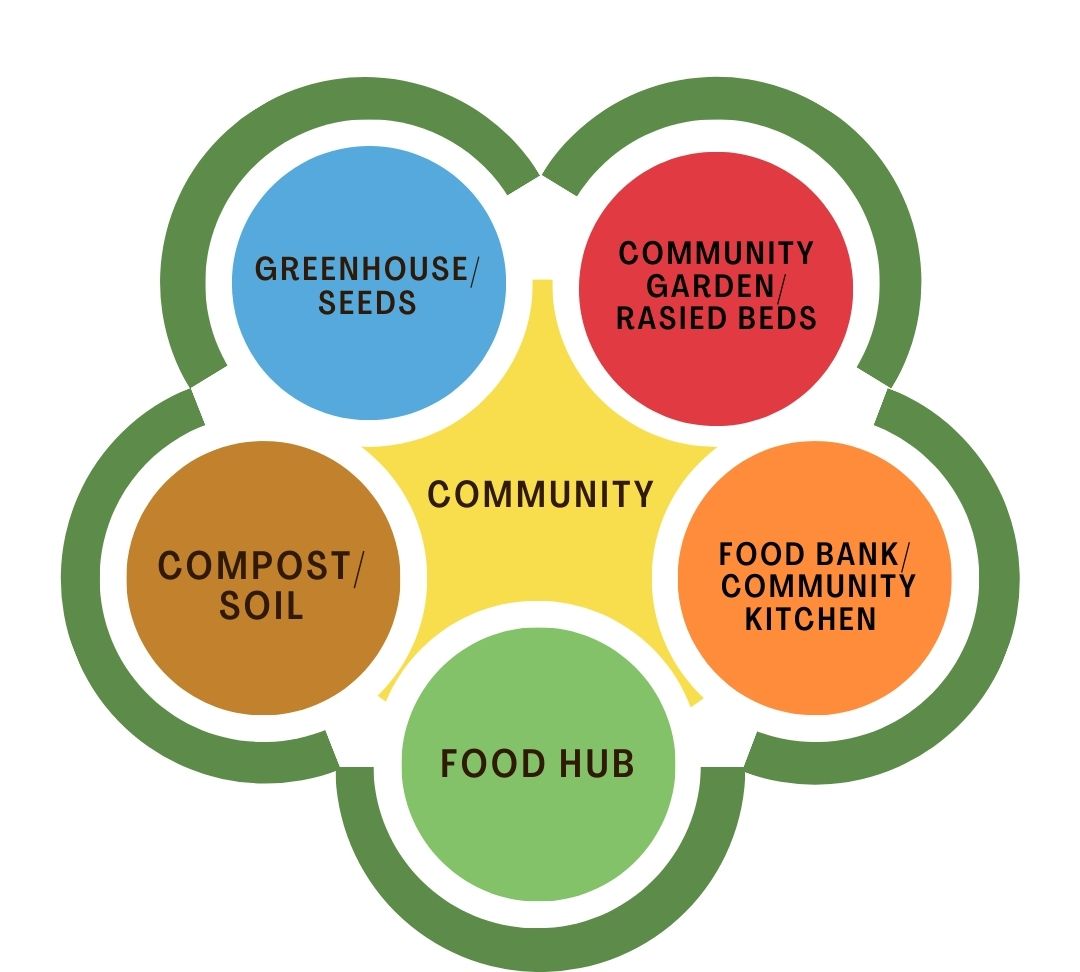 GREENHOUSE / SEEDS
Greenhouse allows us to produce seeds and seedlings to use in our gardens or distribute to the community. Also lengthens growing season.
COMMUNITY GARDEN / RAISED BEDS
Garden allows us to grow a variety of produce to support our food bank and kitchen programs. Community uses raised beds to grow their own food and support us with food donations and seeds.
COMPOST / SOIL
Food waste from DBFB, kitchen scraps and garden feed the compost to create nutrient soil that is in turn returned to the garden and greenhouse to grow seedlings and produce.
FOOD BANK / COMMUNITY KITCHEN
The kitchen program collects produce from garden to teach community how to cook and share recipes. Produce from the garden and collected from DBFB provide food and fresh produce for food bank clients. Food from garden and DBFB to be used to create hot meals for distribution to clients.
FOOD HUB
Our collaborative indoor vertical farm, a result of our impactful partnership with Humber College, utilizes diverse growing methods such as soil-based, hydroponics, and aquaponics, strengthening, food security through innovative integrated farming ecosystems.
CICS sustainable food model is moving forward in its development and over the last year has revealed multiple forward-thinking ways to break the cycle of poverty, all of which is scalable and valuable to similar organizations. The most poignant successes we have seen has been through our program development where community members are able to build their individual and community capacity instilling a sense of ownership and belonging.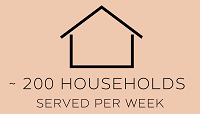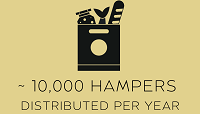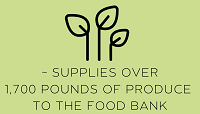 CICS Community Food Programs uses the power of food to facilitate social connection and strengthen community. As a year-round field-to-table program, it includes gardening, outdoor and environmental stewardship activities in the Spring/Summer and healthy eating, nutrition education, community meals and cultural activities in the Fall/Winter, providing an intercultural space to bring people together and make connections through food. CICS has been growing our community garden since 2011 and operating our commercial-grade community kitchen since 2013.
The Sustainable and Accessible for Empowering Communities (S.A.F.E.) Project
S.A.F.E. Communities Project encompasses our Food Bank, Community Garden & Greenhouse, and Community Kitchen programs. The project focuses on empowering the communities by creating a welcoming and inclusive environment and supporting a community food system.
Core Themes
Food Security
Social Equity
Breaking social isolation
Fighting against systemic racism
Achievements
Doubling amount of food produced
Breakdown issues of inequity
Providing high quality seeds to those that do access to land and providing a space for those who don't
Bring different racialized communities together to share their culture, experiences, foods and recipes
Provide an accessible space for those facing barriers
Eat, Love, Laugh and Grow together
Community Food Program Services
All are welcome! Come join us to celebrate the power and goodness of food!
Funders (2022-2023):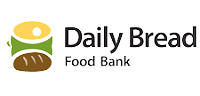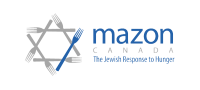 Food Donors (2022-2023):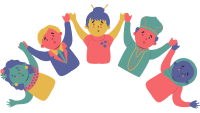 Community Members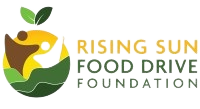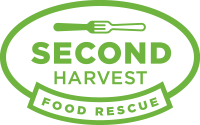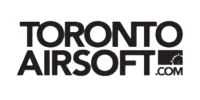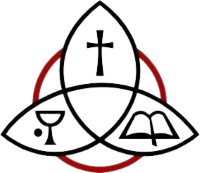 St. Timothy's Anglican Church
Financial Donors & Sponsors (2022-2023):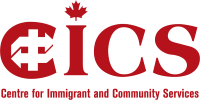 Board Members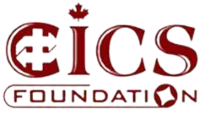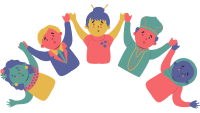 Community Members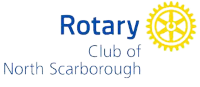 Partners (2022-2023):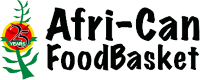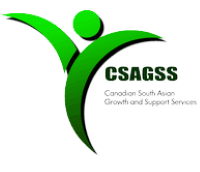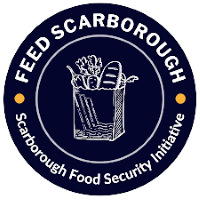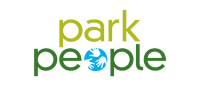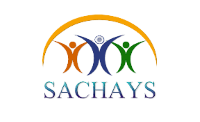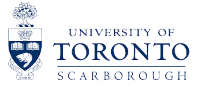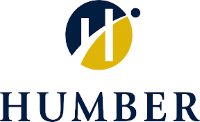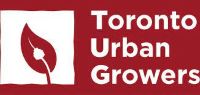 St. Timothy's Anglican Church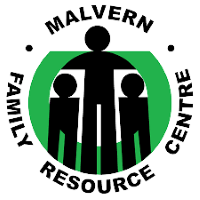 Urban Farmers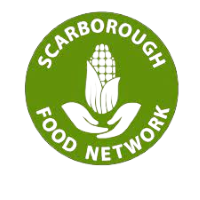 Seedy Saturday